Josh Wilford Leadership Speaker
"The most powerful competitive advantage in business, sports, or life is a team that is aligned, committed, and trusts each other."
The most powerful competitive advantage in business, sports, or life is a team that is aligned, committed, and trusts each other.
When this exists….special things happen! For Josh Wilford, it all comes down to positive leadership; by bringing  the best out in yourself, you can bring out the best in your teammates. In this way, Josh has forged a one-of-a-kind leadership journey, fostering team-building and collaboration among thousands of employees in a  Fortune 500 company.
Leadership does not come with title or tenure. Leadership is all about  behavior, attitude, and actions.
As a keynote speaker, Josh brings his unique professional experience directly to you in the form of engaging stories, videos and audience interaction. Josh takes an energetic and conversational approach to connect with audiences, sharing positive leadership experiences that will inspire you to unlock your own leadership potential.
Top Five Reasons To Work With Josh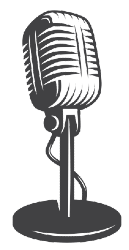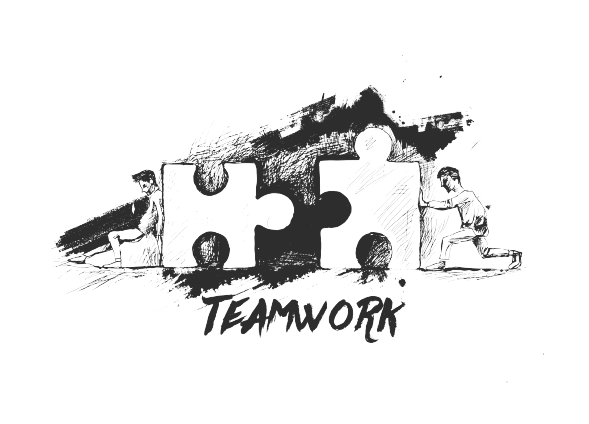 "Through my experience working in different countries, I've observed a clear gap in effective leadership. However, when it comes to someone who truly stands out, Josh is undeniably at the top of my list. His leadership is authentic and inspiring, with an ability to motivate a team to give their absolute best that is nothing short of remarkable. His passion and vision are contagious, and if someone were to ask me if I wanted him on my team, my answer would be absolutely not - I want to be on his team! In a world where true leaders are few and far between, Josh is the real deal."
"Amongst the numerous accomplishments throughout his extremely successful career, Mr. Wilford has willingly and energetically taken on a variety of incredibly challenging and complex projects with remarkable outcomes. During all of these, he has demonstrated consistent practices of clearly identifying the overall objectives, aligning all stakeholders, respecting the individuals effected by the changes that would occur, and then rallying the organization around the plan with clear, concise, and motivating communications all while maintaining an incredibly even-tempered and team-first demeanor. Mr. Wilford is truly a leader that has an awesome ability to clearly articulate critical elements of any situation and prepare groups of individuals to achieve great success."
"Josh has a gift for simplifying the complex topics of organizational culture and leadership in a way that motivates and rallies a team towards a common purpose. His belief in the strength of culture and shared mission has translated to energized teams producing tangible results."
The process is focused on you and your event.The goal is to compliment and enhance your objectives.When we partner together, our goals become one and hope to leave the audience grateful we spent our time together.
The most important step in the process. At least one kick off call will be scheduled to ensure Josh has clarity on the event objectives,opportunities to address, and makeup of the audience. This is also your time to ensure you are satisfied with the gameplan.We will discuss content, duration, format, Q&A, facilitation of activities and more. Matching the keynote to your organization, market dynamics, and vision is the goal.
Josh will deliver the agreed upon gameplan with energy, humor, and real-life stories. Never boring and always on your schedule.
Follow-up questions and requests are always welcome. A post-game meeting is a best practice for Josh and the client to review any learnings or share observations best done in a small group setting.